30+ Year's Experience

Fully Licensed

Reliable 24/7 Service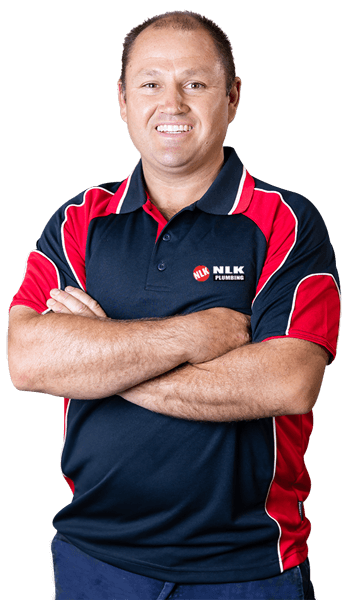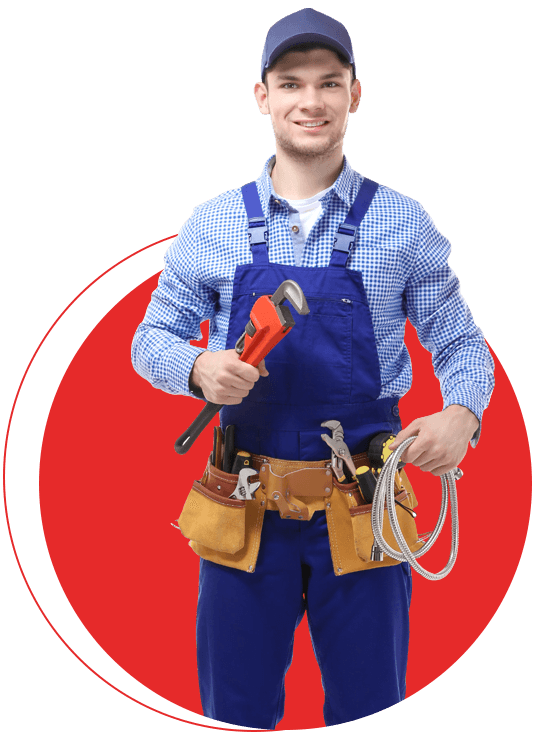 Call An NLK Emergency Plumber Endeavour Hills And Stay Dry
Here at NLK Plumbing, we pride ourselves on our speedy and reliable service. If you find yourself face to face with a plumbing emergency, you don't have to face it on your own. We know all about emergency plumbing. They can happen at any time, day or night without any warning, so rest easy knowing that an expert plumber Endeavour Hills is only a phone call away. Once we receive your call, one of our trained technicians will race to your aid with our fully equipped service vehicle. You and your property will be treated with the utmost respect, as if we were dealing with our own home. So no matter the plumbing emergency, NLK Plumbing has the resources and knowhow to help.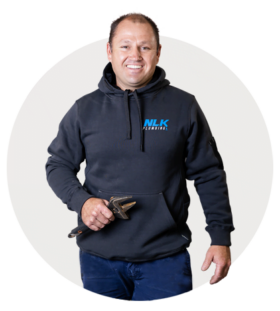 We will come to your place and analyse the problem.
Our team will solve it right away with minimum disruption.
Why Trust NLK Plumbing For All Your Plumbing Needs
01
Reliable 24/7 Service
We offer 24 hour plumber Melbourne, so you can always count on us to be there. Our team will provide convenient service from start to finish to solve all your concerns.
02
Safety and Convenience
We have a proven track record of providing reliable, efficient services to our customers. Your safety and convenience are our top priority.
03
One-Stop Solution for Plumbing
We are the one-stop solution for all your plumbing needs in Melbourne. We'll handle everything from water heater installation to replacing faucets and drains.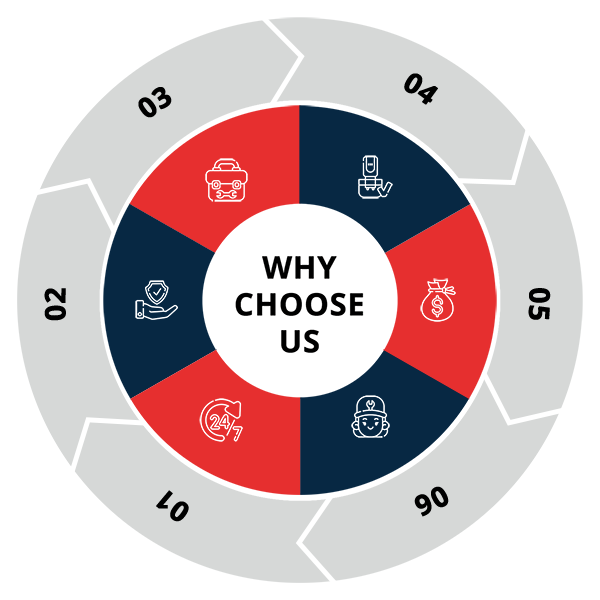 04
Advanced Technologies and Equipment
We walk hand-in-hand with time and employ all the modern equipment and technologies to ensure the delivery of top-notch work.
05
Quality Service
We aim to ensure outstanding customer service and build long-term relationships with our customers that are built on trust and loyalty.
06
Experienced and Professional Team
We have 30+ years of experience undertaking projects of all scales and are equipped to cover all your plumbing needs in Melbourne.
NLK Plumbing Can Fix Your Blocked Drains Endeavour Hills
We understand how frustrating it can be to be when your sink won't empty because you have an obstruction in your pipes or drains. You can't live without a working toilet, so when you have blocked drains Endeavour Hills, or your toilet starts having problems, it is time to call NLK Plumbing. This often happens to any frequently used drains. Kitchen drains eventually collect so much grease, fat, and other food scraps, it gets stuck creating a blockage. While you may not think obstructed pipes and drains constitutes as a plumbing emergency, it can quickly turn into one. When your blocked drains become so bad that your dirty water won't drain any more, don't just buy caustic drain cleaner. It's time to call a plumber Endeavour Hills.
For Quality Hot Water Service And Repair Endeavour Hills, Call NLK Plumbing
Have you had a shower recently, only to have the water suddenly go cold? Or maybe you've noticed a distinct water pressure drop recently? You hot water service may be busted or leaking. So instead of trying to sort out your hot water service and repair Endeavour Hills yourself, call an NLK plumber now. If you are unsure how to repair a water heating system, we don't advise trying to fix it yourself, as an untrained eye can only makes things worse in the short and long term. So don't hesitate to contact us today. If you are facing a hot water system emergency, then hire one of our dedicated NLK plumbers Endeavour Hills.
The Experts In Hot Water Endeavour Hills
Has your hot water system conked out for good? Need to shop around? Malfunctions always happen at the most inconvenient time, so if you need expert advice to help you choose and install your hot water Endeavour Hills, NLK plumbing are the ones to call. Our skilled plumbing technicians will have your hot water back in no time. With expert advice and a wealth of experience, we're the hot water Endeavour Hills experts. For a dedicated team that will take care of emergency or regular hot water issues, call us today. Contact a certified NLK plumber in Endeavour Hills on 0404 803 333.
Positive: Professionalism, Punctuality, Quality, Responsiveness, Value
Nathan has fixed my solar hot water system in 2 hours from first call. Then a week later have some Issue with the hot water again but he came and fix it up in less than 1 hour and didn't charge me anything for it. Very Very punctual and reliable trade person. I am very happy with his honest and fast service. Highly recommended. Thanks
Positive: Punctuality, Quality, Responsiveness, Value
Highly recommended! Amazing customer service. Our urgent plumbing issue was fixed on the spot and all sorted in less than 2 hours from my call. Very happy with the work and we will definitely be in touch again if we need help. Thanks very much Nathan.
Call the Expert Endeavour Hills Plumber, We're Ready to Help
"*" indicates required fields