30+ Year's Experience

Fully Licensed

Reliable 24/7 Service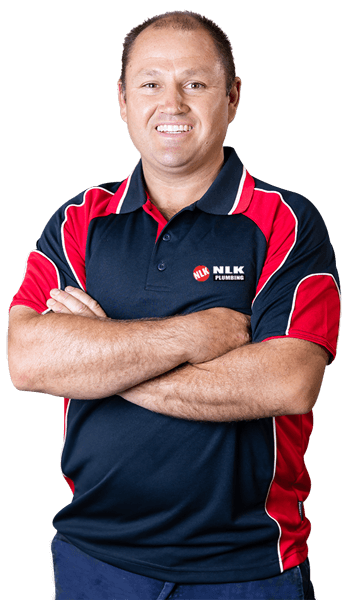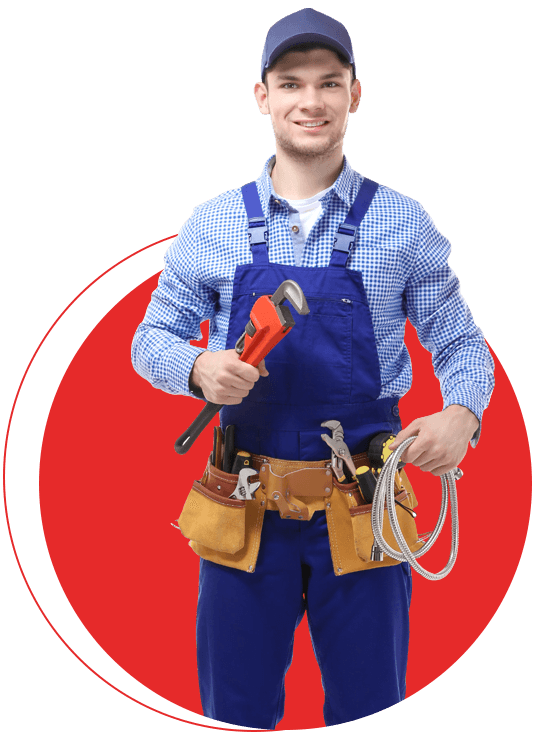 Emergency Plumber Hoppers Crossing, VIC
When you need an experienced Local Plumber Hoppers Crossing, you can rest assured that NLK Plumbing has all your general plumbing and emergency plumbing services covered 24/7. As a family-owned and operated business, we've been assisting customers in Hoppers Crossing with all their residential and commercial plumbing necessities.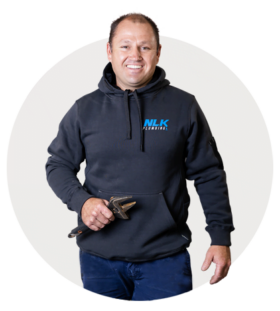 We will come to your place and analyse the problem.
Our team will solve it right away with minimum disruption.
Why Trust NLK Plumbing For All Your Plumbing Needs
01
Reliable 24/7 Service
We offer 24 hour plumber Melbourne, so you can always count on us to be there. Our team will provide convenient service from start to finish to solve all your concerns.
02
Safety and Convenience
We have a proven track record of providing reliable, efficient services to our customers. Your safety and convenience are our top priority.
03
One-Stop Solution for Plumbing
We are the one-stop solution for all your plumbing needs in Melbourne. We'll handle everything from water heater installation to replacing faucets and drains.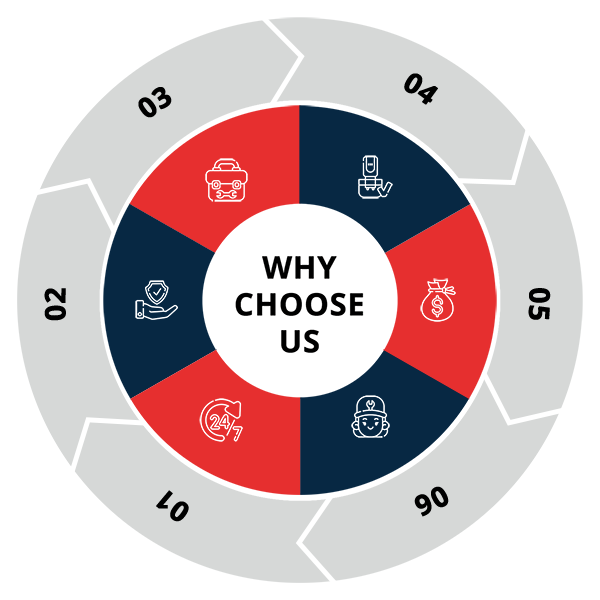 04
Advanced Technologies and Equipment
We walk hand-in-hand with time and employ all the modern equipment and technologies to ensure the delivery of top-notch work.
05
Quality Service
We aim to ensure outstanding customer service and build long-term relationships with our customers that are built on trust and loyalty.
06
Experienced and Professional Team
We have 30+ years of experience undertaking projects of all scales and are equipped to cover all your plumbing needs in Melbourne.
NLK Plumbing, Providing 24/7 Services In Hoppers Crossing
Plumbing disasters can be a real inconvenience at your Hoppers Crossing Vic home, which is why NLK Plumbing provides emergency plumbing services 24/7. Our wide range of residential, commercial, and emergency plumbing services include burst pipes and gas leaks; blocked drains including sewer and stormwater; unblocking and roof, down pipes, guttering and spout repairs; iccold water and hot water system repairs, gas hot water system repairs, servicing, sales and installation of Vulcan hot water systems; gas appliance installation; and carbon monoxide testing.
All work accomplished by NLK Plumbing in Hoppers Crossing Vic 3029 is fully insured, guaranteed, compliant, and environmentally friendly. We are dedicated to provide 100% customer satisfaction to our clients by solving their plumbing problems.
24/7 Hot Water System Repairs In Hoppers Crossing Vic
There is nothing worse than a freezing shower when the weather is cool in Hoppers Crossing Vic. So, fix your hot water system or prevent the problem from occurring with your hot water system in Hoppers Crossing.
Do not avoid those early signs — call us to get immediate assistance and avoid further damage.
If You Are Experiencing Unpleasant Odours From Your Blocked Drains, Call An Experienced Plumber In Hoppers Crossing Vic 3029 Immediately
Bad smells coming from your drains or grates are just one of the few signs of blocked drains in your Hoppers Crossing home. Strange gurgling sounds from your sink, shower, bath or toilet, and low water levels in your toilet are also indications that your drains could be blocked. Many people in Hoppers Crossing Vic 3029 pull out the plunger, however, the problem could be much worse than you realise.
Our Emergency Services In Hoppers Crossing Vic 3029 Are Worthwhile
From burst water heating units to leaking valves or a unit that simply won't relight, we regard hot water breakdowns as an urgent service. Our professional qualified plumber Hoppers Crossing team and gasfitters can provide repairs for electric and solar water systems, as well as heat pumps, gas hot water, andassociated appliances. We understand that effective water heating is your priority.
So, talk to the most informed plumbers Melbourne in hot water repairs Hoppers Crossing Vic. Speak to NLK Plumbing today and get the right hot water service in Hoppers Crossing Vic.
Why You Need NLK Plumbers in Hoppers Crossing
Plumbers in Hoppers Crossing Vic 3029 can be the best bet in determining the main cause of blockages in numerous drains as well as the stormwater drains. Tree roots grow down looking for the nearest source of water. So, they crack and invade pipes and drains causing blockages. Only a certified plumbing company in Hoppers Crossing Vic 3029 such as NLK Plumbing can ascertain where the blockage is and what has caused it. No matter how bad the problem is we can fix it quickly with little inconvenience caused to your home.
Frequently Asked Questions
Positive: Professionalism, Punctuality, Quality, Responsiveness, Value
Nathan has fixed my solar hot water system in 2 hours from first call. Then a week later have some Issue with the hot water again but he came and fix it up in less than 1 hour and didn't charge me anything for it. Very Very punctual and reliable trade person. I am very happy with his honest and fast service. Highly recommended. Thanks
Positive: Punctuality, Quality, Responsiveness, Value
Highly recommended! Amazing customer service. Our urgent plumbing issue was fixed on the spot and all sorted in less than 2 hours from my call. Very happy with the work and we will definitely be in touch again if we need help. Thanks very much Nathan.
Call the Expert Hoppers Crossing Plumber; We're Ready to Help
"*" indicates required fields